Make your life easier thanks to rubber
GEFICCA
Rubber experts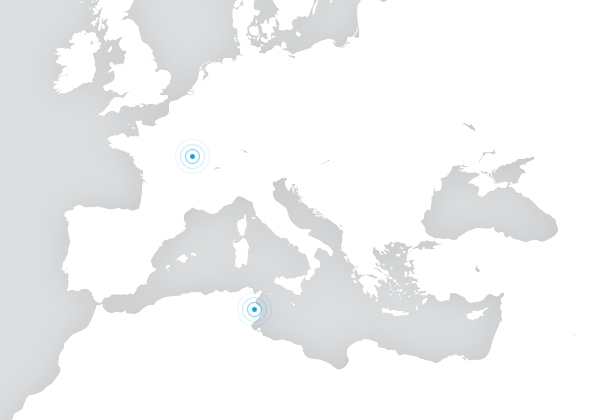 A double establishment
250 workers in France (GEFICCA) and in Tunisia (SOMA) are studying on your project to provide you innovative and appropriated rubber solutions.
Discover SOMA
News
We have exhibit at 2019 MIDEST Fair !
GEFICCA and SOMA have exhibit at the MIDEST Fair from the 05th to 08th March of 2019 in Lyon.
MIDEST
GEFFICA'S SUPPORT

The process
Les savoirs-faire
Savoirs-faire