Elastronic
Today's industrial sector needs to develop elastomers functionalities by combining them with electronic elements (active or passive). NICT's development has promoted the emergence of connected products in our daily life. Far from having revealed their full potential yet, these products are the start of revolutions in everyday use.
Custom solutions
Thanks to its in-house engineering department and its recognized expertise, GEFICCA supports you in the development of solutions that allow you to follow data from the parts in daily use or guarantee the traceability of a product from its manufacture to its end of use. GEFICCA and the technological evolution allow it and support you in developing rubber connected parts that communicate with their environment.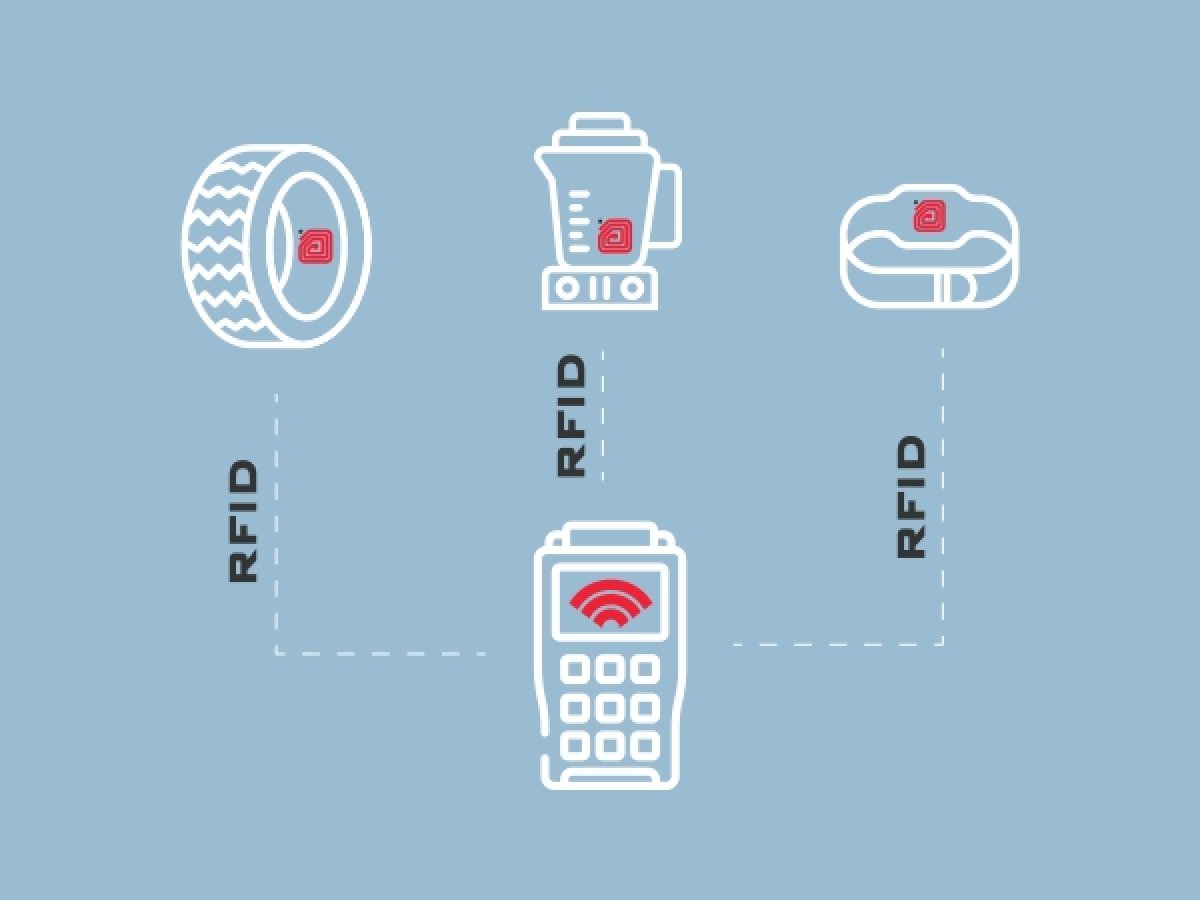 Solutions
The world is connected, rubber too!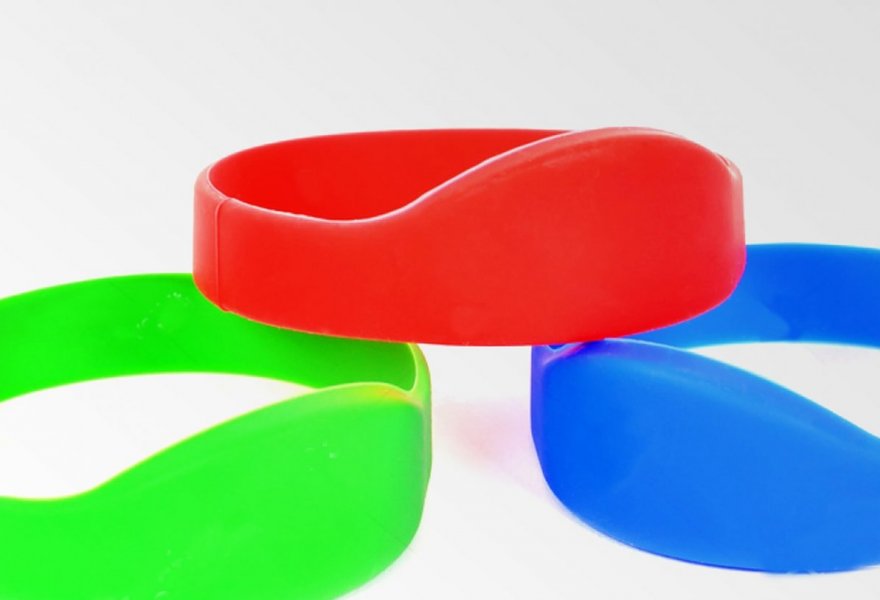 The markets concerned 
Markets