Engineering and design office
• Product Design Assistance
• Planning of manufacturing process
• Tool design
• Project Management (One Voice to Customer)
• Rheology simulation
GEFICCA supports its customers in the design of products and the creation of materials to provide solutions to their issues.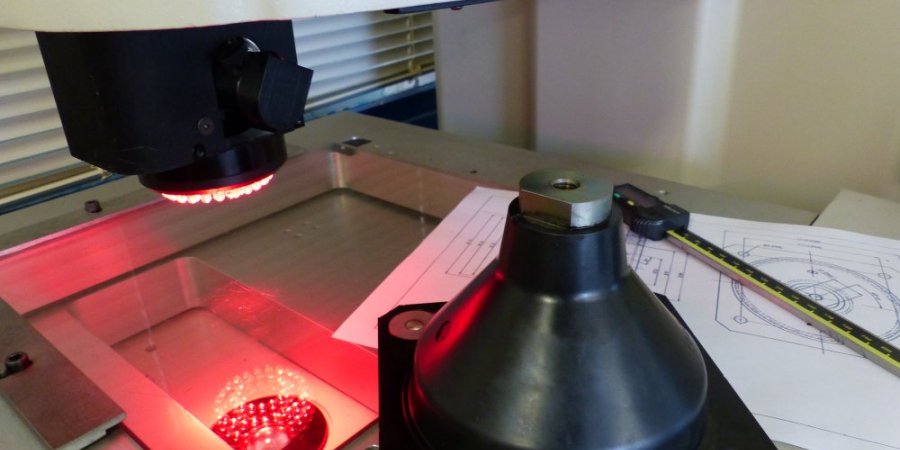 Material laboratory
• Study and formulation of materials according to CDC
• Material qualification process
• Static and dynamic tests
• References: NBR, NR, EPDM, HNBR, Silicone...
Thanks to our in-house engineering department and laboratory, GEFICCA offers optimal solutions to realize/achieve your projects.
Equipments
- Viscometer
- Ball Rebound
- Rheometer
- Mass Air Flow Sensor
- Abrasion
- Extensometer
- 3-axis video control
- Densimeter