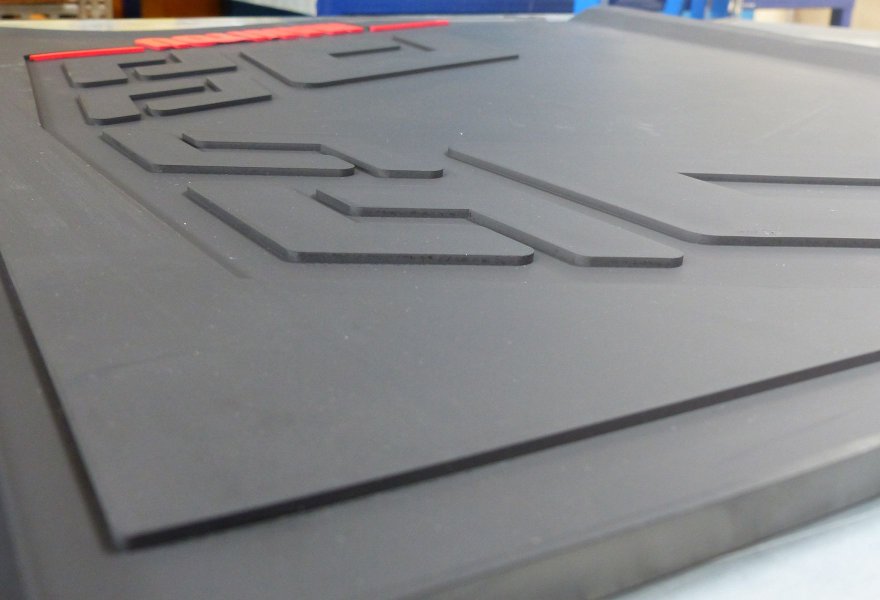 Covering – Coating
Comfort, design and personalization are core matters of today's consumers. Beyond these constantly evolving requirements, it is necessary to be ever more innovative, offering products and solutions that combine aesthetics and performance.
Custom solutions
GEFICCA's team is able to support your covering and coating projects to your CDC: nature of the elastomer materials according to the environment, specific surface condition, colors combination, assembly, packaging...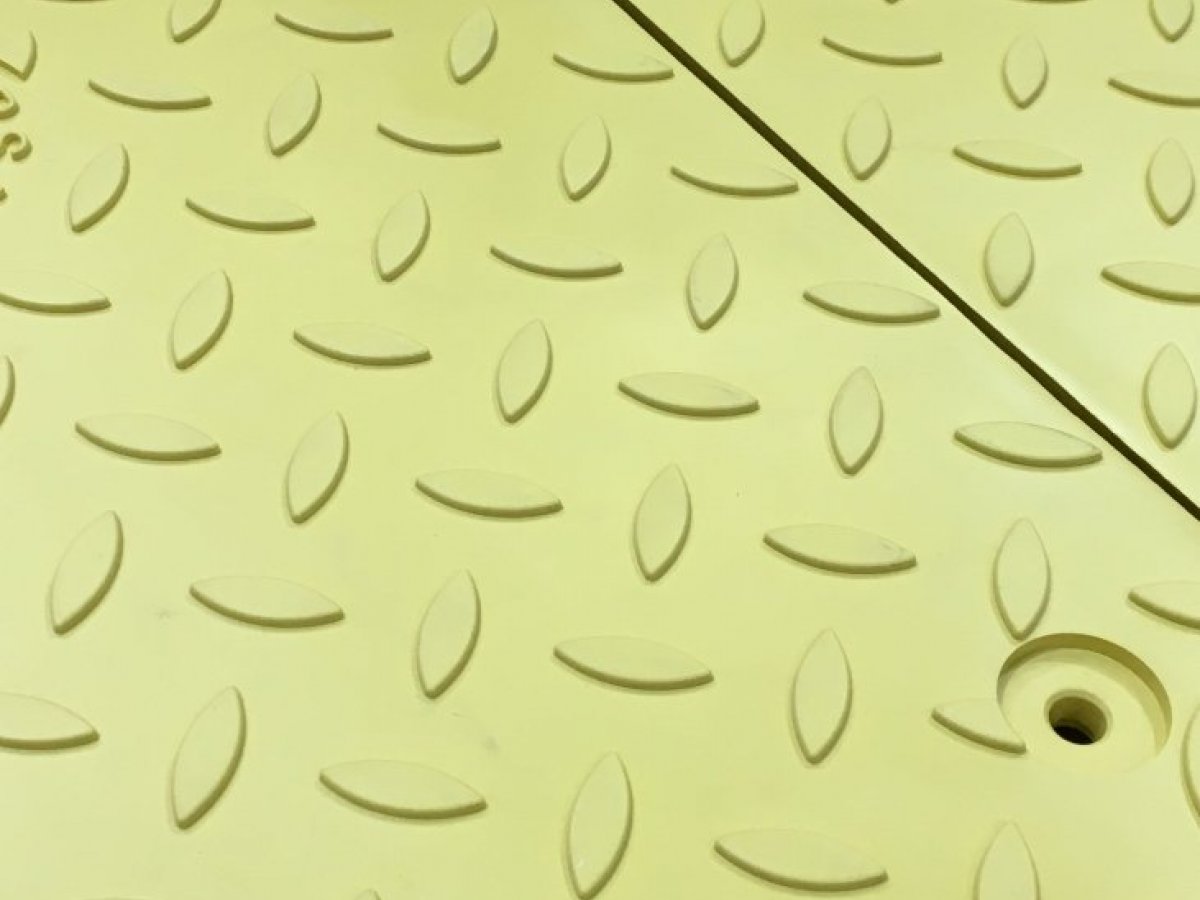 Solutions
Thanks to the multiple properties of our coating solutions we meet your needs such as: anti-fatigue - non-slip - dirt protection, abrasion resistance, acoustic insulation or shock and vibration absorptions.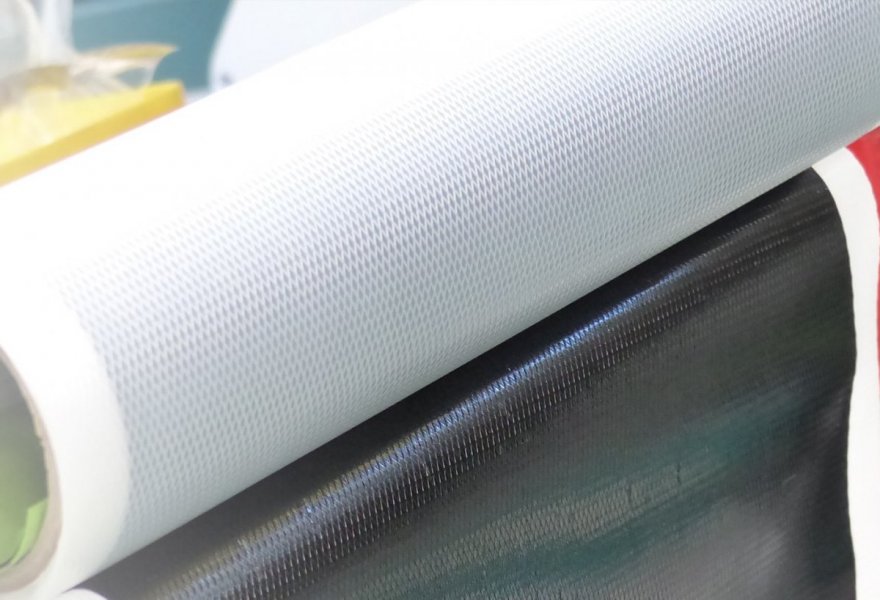 The markets concerned 
Markets