Make your life easier
thanks to rubber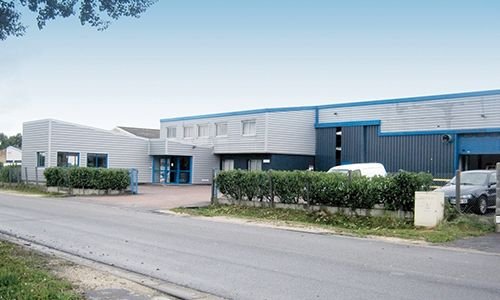 Our primary goal is to simplify your daily life thanks to rubber. GEFICCA combines expertise, technology and reactivity with a tailor-made approach, key factors of our clients' projects.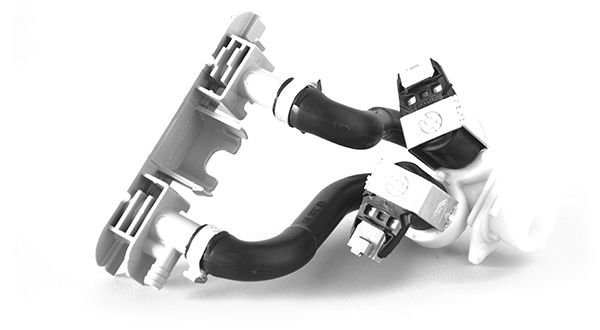 250 people work every day in France and Tunisia (SOMA) to study your needs and bring you innovative solutions with the most suitable elastomer materials for damping, acoustics, waterproofing and coating applications. Recognized for its expertise since 1981, GEFICCA has been supporting the major players in the automotive, aeronautics, military equipment, industry, sports and leisure appliances, food and energy sectors.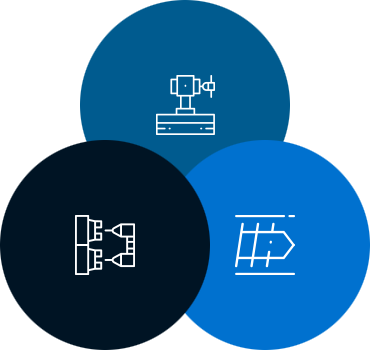 From formulation to mass production, GEFICCA is recognized by its multi-technology offering: molding and over-molding injection or compression, extrusion-jointing.
L'adn de geficca
An intact and inexhaustible passion for creation and innovation
A multidisciplinary team of experts
A long-term "one voice to customer" relationship
A strong network of complementary partners